ELITT
(Expert Lab In Trusted Transactions)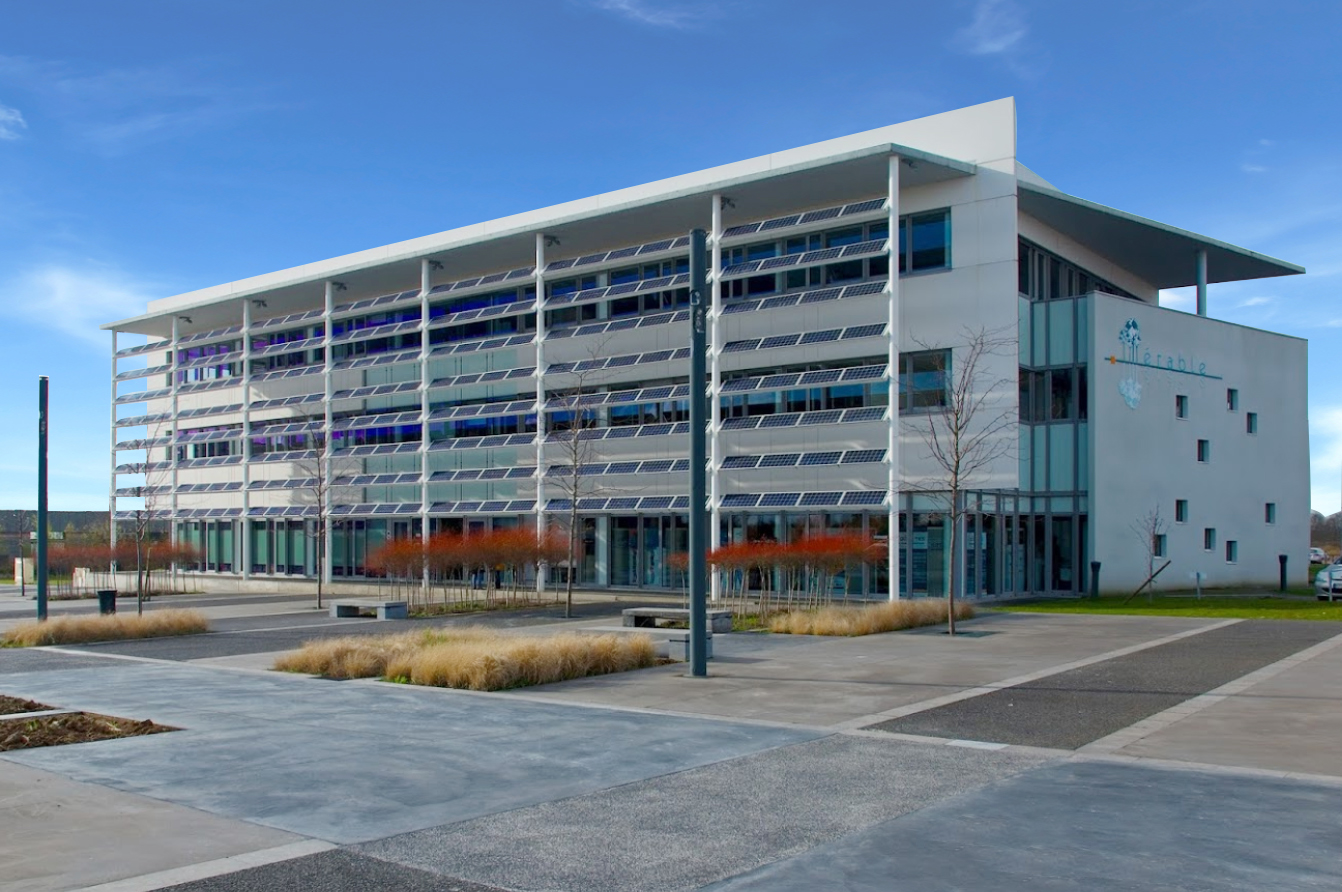 Evaluation, audit and R&D lab, we specialise in secure electronic transactions.
Our job: check the smooth operation and interoperability of devices used for electronic transactions: cards, mobiles, connected objects, readers, ATM, ID documents, etc.
From design to field deployment, we contribute to the efficiency of new technologies in our daily lives:
• Payment (bank card, mobile, online…)
• Public transportation
• Healthcare
• Identity.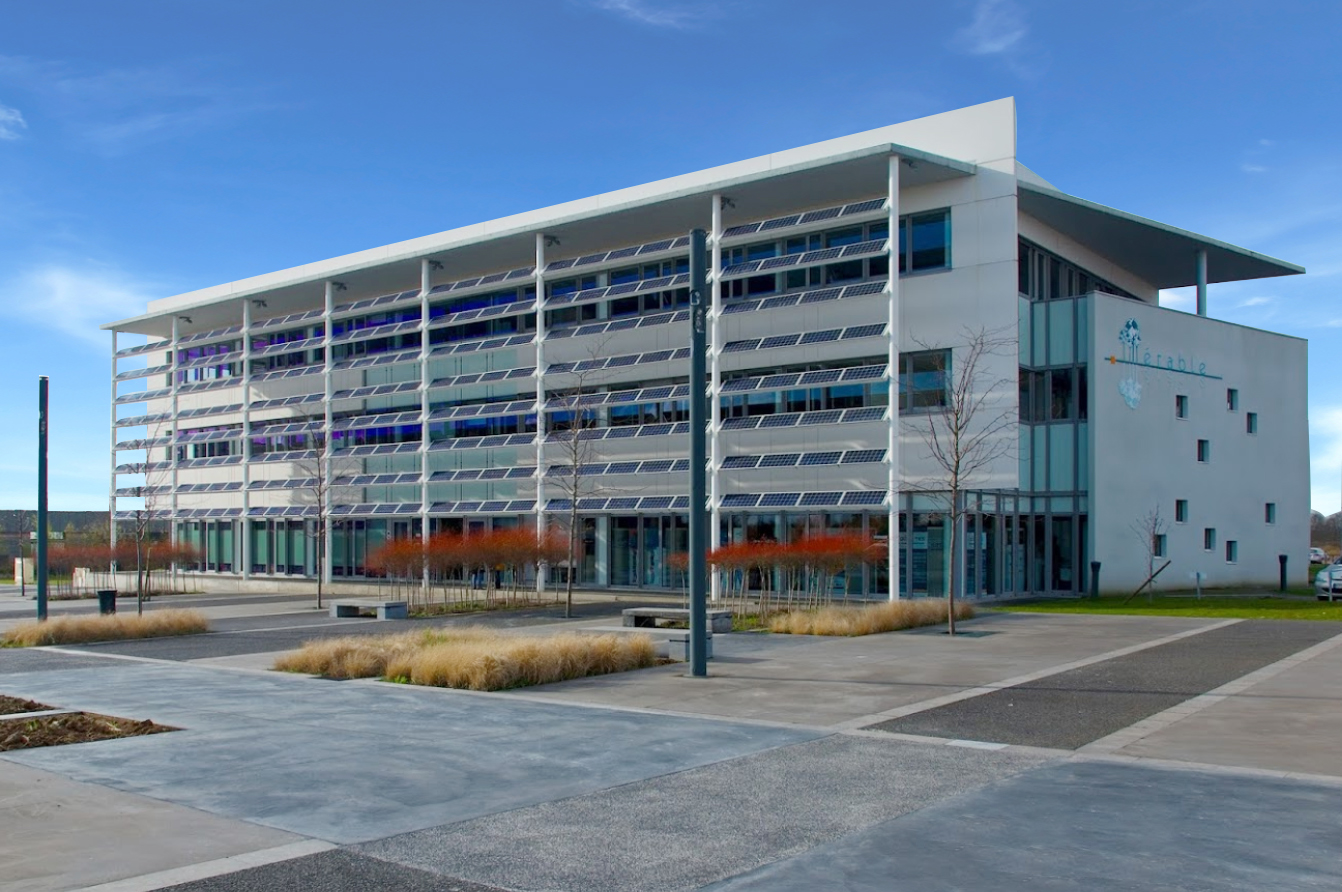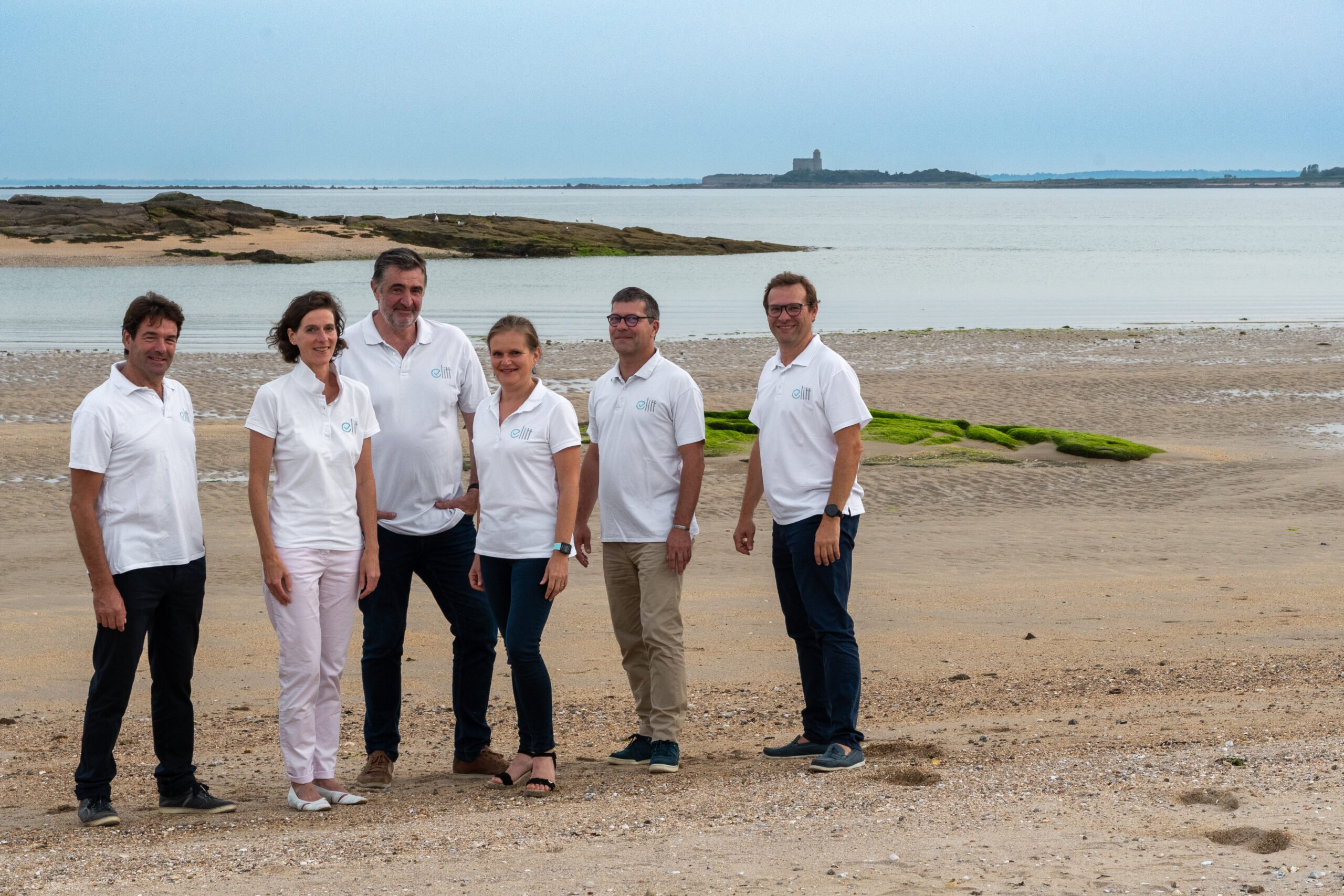 MANAGEMENT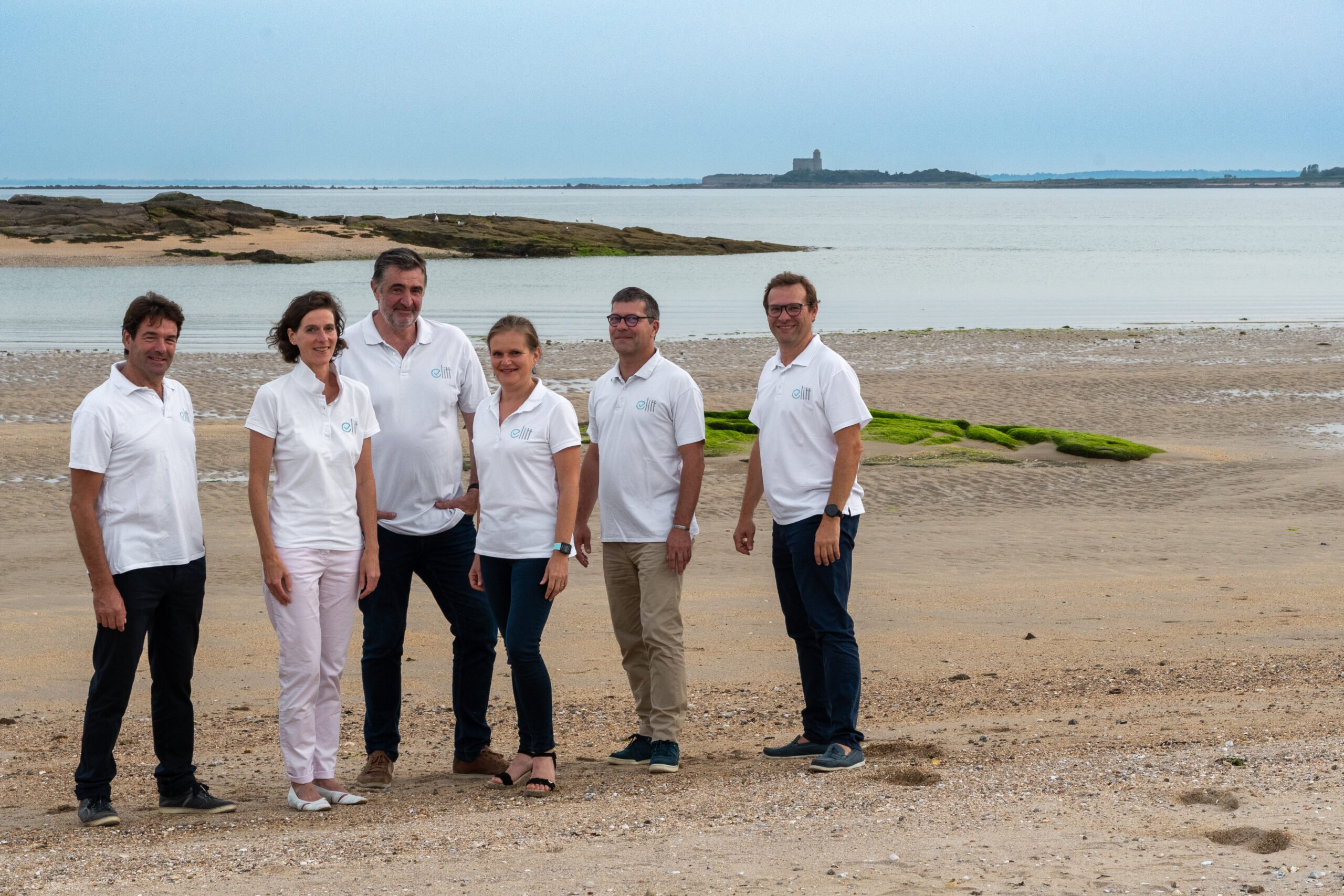 (from left to right)
Thierry Chalumeau, Accreditation & Quality Director, Audit Director
Romaine Delaunay, Administration & Finance Director
Jean-Pierre Dubord, CEO
Véronique Mauduit, Laboratory Director
Alain Louis, R&D Director
Grégoire Guétin, Sales and Marketing Director



JOIN US
Secure electronic transactions are on the rise, and the needs are huge, both in "traditional" technology sectors (smart cards, mobile, Internet...) and in the new ones (biometrics, wallet, contactless, multi-services... ) in the areas of banking, healthcare, transportation and identity.
Evaluators, consultants, auditors, testers, security specialists: we are constantly looking for new talent! Do you want to join our experts teams?
If you share our values, then we look forward to you. Reasons for which we are a premium supplier ? We like movement, flexibility, we are agile, we have a large scope of expertise, we implement excellence and we are guided by equity.
PS: Yes, we are based in Normandy, in Caen. And we are good there!
Want to know a little more?