PAYMENT
Thanks to technological innovation and increasing numbers of channels, payments have become faster and simpler…for the merchant and for the cardholder. But risks and complexity are also increasing for banks (issuers and acquirers) and for manufacturers (electronic payment terminals, automated machines).
For over 30 years, we have designed test methodologies and evaluated bank products, thereby guaranteeing smooth running for the whole
electronic money chain in the field.
An ISO 17025 accredited lab, we are also accredited by the main international payment services: EMVCo, Mastercard, VISA, JCB, American Express, Discover … and by domestic schemes : CB for France, Bancontact Payconiq for Belgium.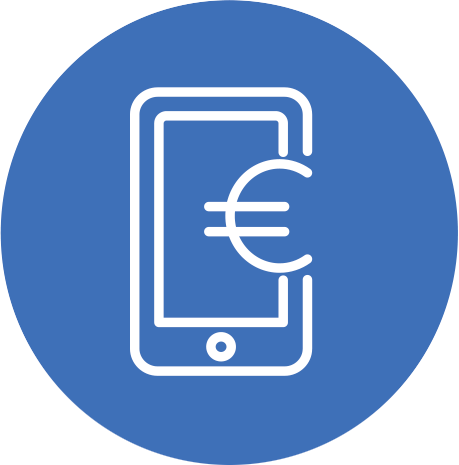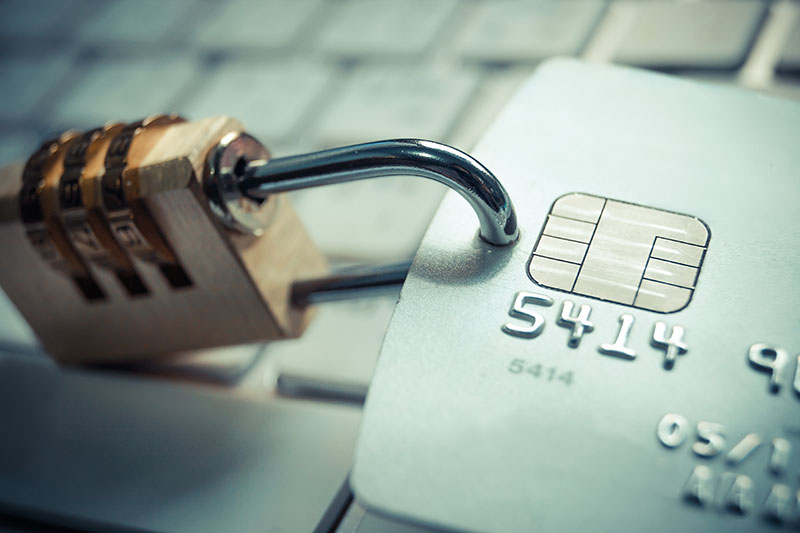 A concrete example
Due to our numerous accreditations, manufacturers producing bank cards can test a wide range of different applications in our laboratory. These tests cover both hardware (called Level1) and software / applications (called Level2 and Level3).
IDENTITY
With fraud and identity theft multiplying, there is strong demand from citizens and issuing institutions of identity documents for security and inviolability.
Passports (conventional or biometric), identity cards, driving licenses... As an independent third party, we participate in the development and / or validation of the conformity of identity documents, in accordance with ISO standards (24789, 10373, 18013, 14443...) and ISO 18745 (formerly ICAO Technical Reports).
We also carry out stress tests in demanding environments: heat, humidity, x-rays, Electrostatic Discharge (ESD), magnetic fields...
And last but not least, the Identity checking and the authentication are now very relevant issues, and we perform biometric testing in this area, in National level with the PVID specifications from l'ANSSI (French government institution) and on International level with our FIDO Alliance accreditation for Biometric program.
OUR SOLUTIONS FOR IDENTITY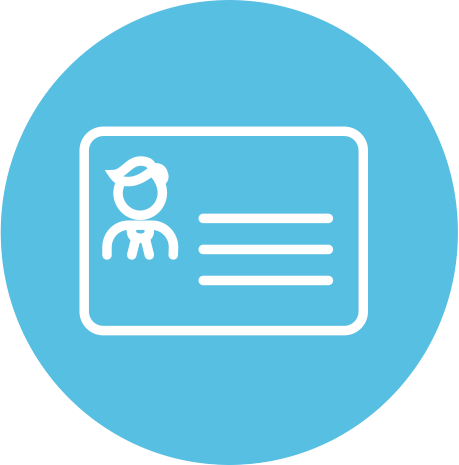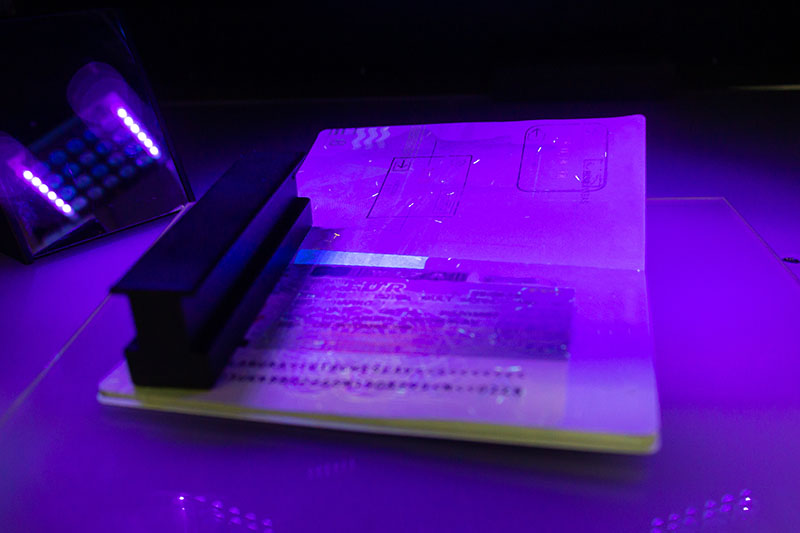 A concrete example
For ePassports, we carry out a whole series of tests: back-pocket, torsion and bending tests, durability... Objective: to check resistance to tough physical conditions and the durability of documents with a potential 10 years lifespan, but we also ensure they meet international regulatory requirements.
HEALTHCARE
By developing the Vitale card, first individual identification smart card support and authentication of policyholders and professionals of health, France opened the way to the dematerialization of care sheets and exchange of health data.
Created to ensure implementation and supervision operational infrastructure pooled exchanges, the GIE SESAM-Vitale has chosen ELITT since 2012 as a laboratory reference. We conduct the physical cards evaluations and check the conformity of the acceptance terminals, thus accompanying the manufacturers during the development of their products before going to the market.
Our mission also includes Vitale cards production sites audits.
OUR SOLUTIONS FOR HEALTHCARE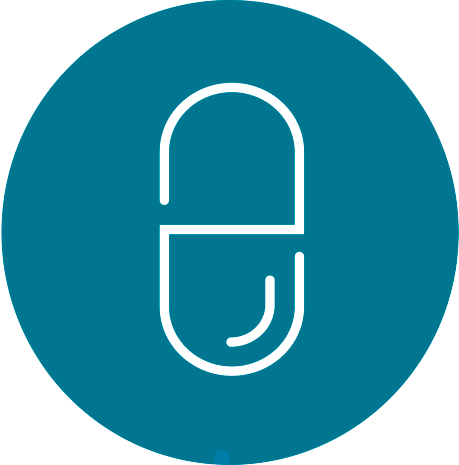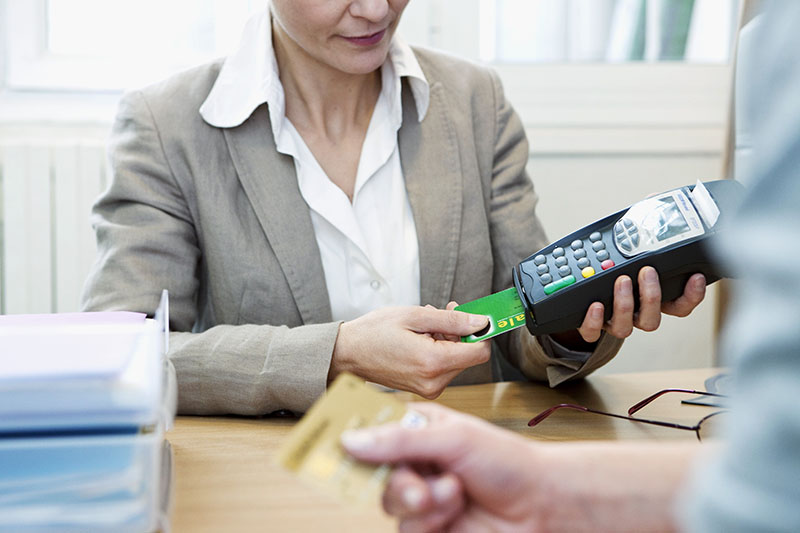 A concrete example
The tests we perform on health cards are characterization and durability tests. They consist of checking the resistance of the cards to damp heat, thermal shock, abrasion and deformation.
They also allow to check their size, length, width and thickness, to check the chip, the magnetic strip, the logo, etc.
TRANSPORTATION
With the advent of Mobility as a Service (MaaS), travelers / users expect a simple, fast and secure payment and validation experience. Public Transport Operators (PTO) are at the same time constantly looking for reliable ticketing solutions, easily interoperable and deployable, based on market standards.
Chosen by the Calypso Network Association (which promotes interoperability between terminals and validators on the one hand, tickets and transport cards - like the Navigo pass - on the other), we are the only ones in Europe to certify all its 23 card products developed to the Calypso standard.
OUR SOLUTIONS POUR TRANSPORTATION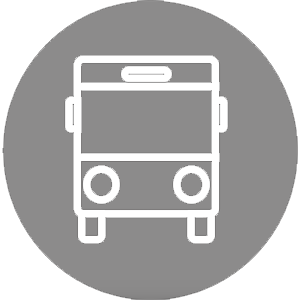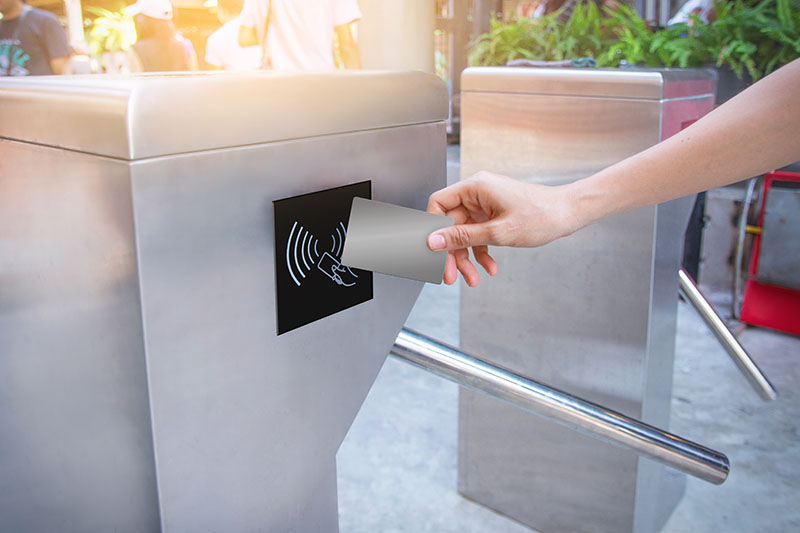 A concrete example
In 2015, the main transport operators refer to the Smart Ticketing Alliance (STA) the problems encountered in the field with regard to interoperability and maintenance.
In response, STA then implements a certification scheme. Since then, ELITT certifies the transport cards and fare media, to check their conformity to ISO-16794 techniques (for all that is "Level 1" and protocol).