Special information covid-19
Dear customers and partners,
Following the confinement decided by the Government and in order to participate in the collective effort of social distancing to limit the diffusion of COVID-19, ELITT activated its Business Continuity Plan which allows to continue its activity with a minimum impact and safe.
Among the measures taken, obviously travel and face-to-face meetings are suspended until further notice, replaced by video conference, and customers will no longer be able to go to ELITT.
Most of the test sessions are kept as they are, some will be rescheduled, customers will be notified individually now.
All the teams remain mobilized with the desire to now prepare for the return to normal.
So we take advantage of the period to finalize the launch of new offers: EMVCo PICC 3.0, CQM, nexo acquirer, FR V6, MPA-DS…
You can count on us, we count on you.
The ELITT management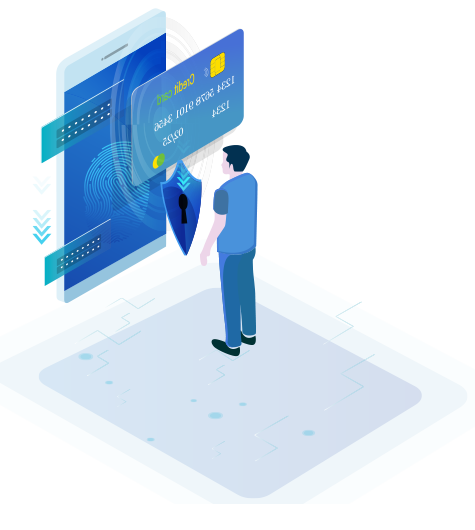 Evaluation
We evaluate the conformity, the interoperability, the smooth operation and robustness on smart cards, mobile applications, readers and all devices (ATM, validation devices, etc.) and also on identity documents provided by manufacturers. This is coming from our customized tools designed by us. And we also provide interoperability testing with our dedicated platforms (cards, readers and smartphones)
Audit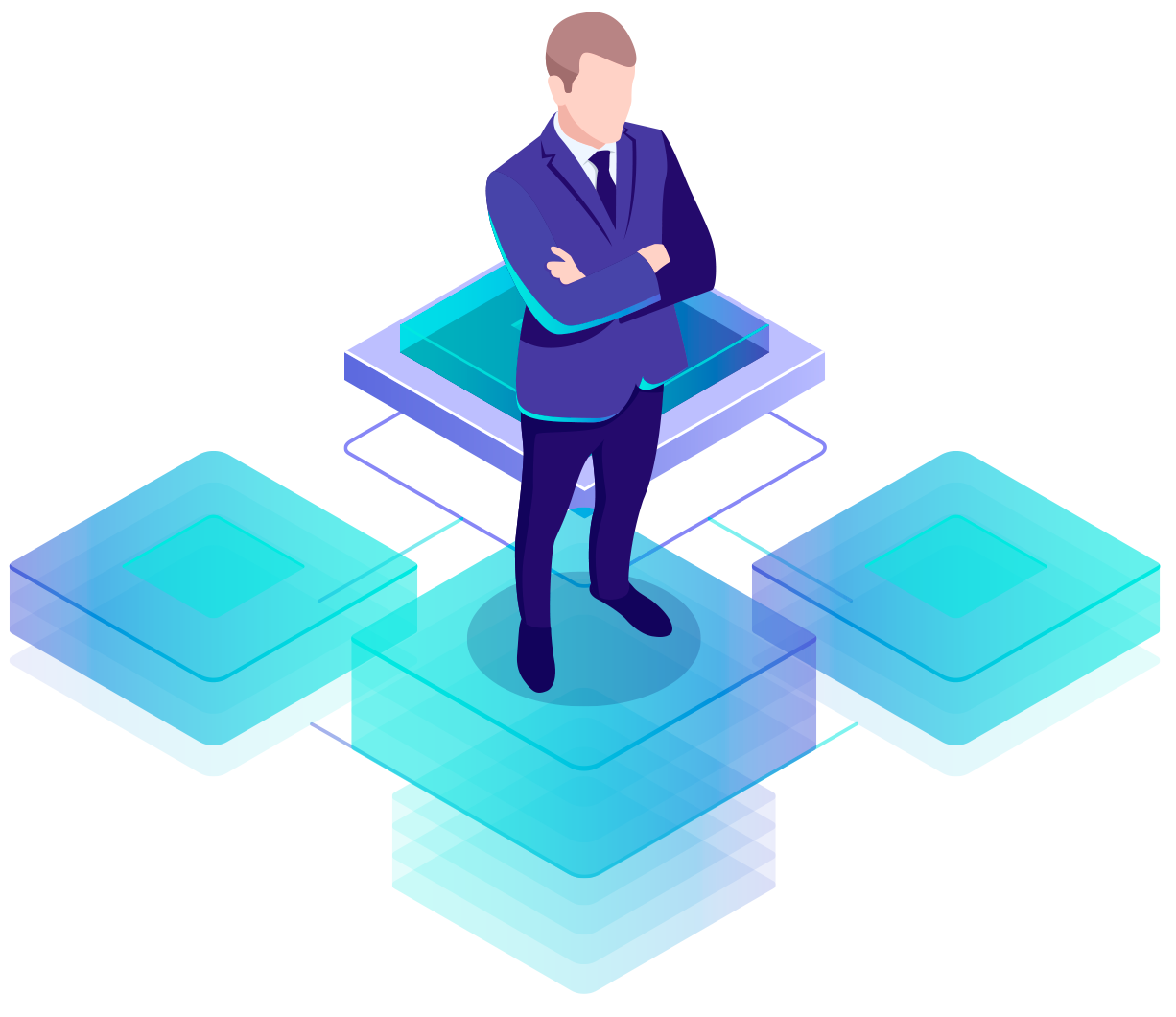 Your manufacturing site shall be blameless, we are capable and qualified to carry out audits for the security (logical and physical) and for the quality.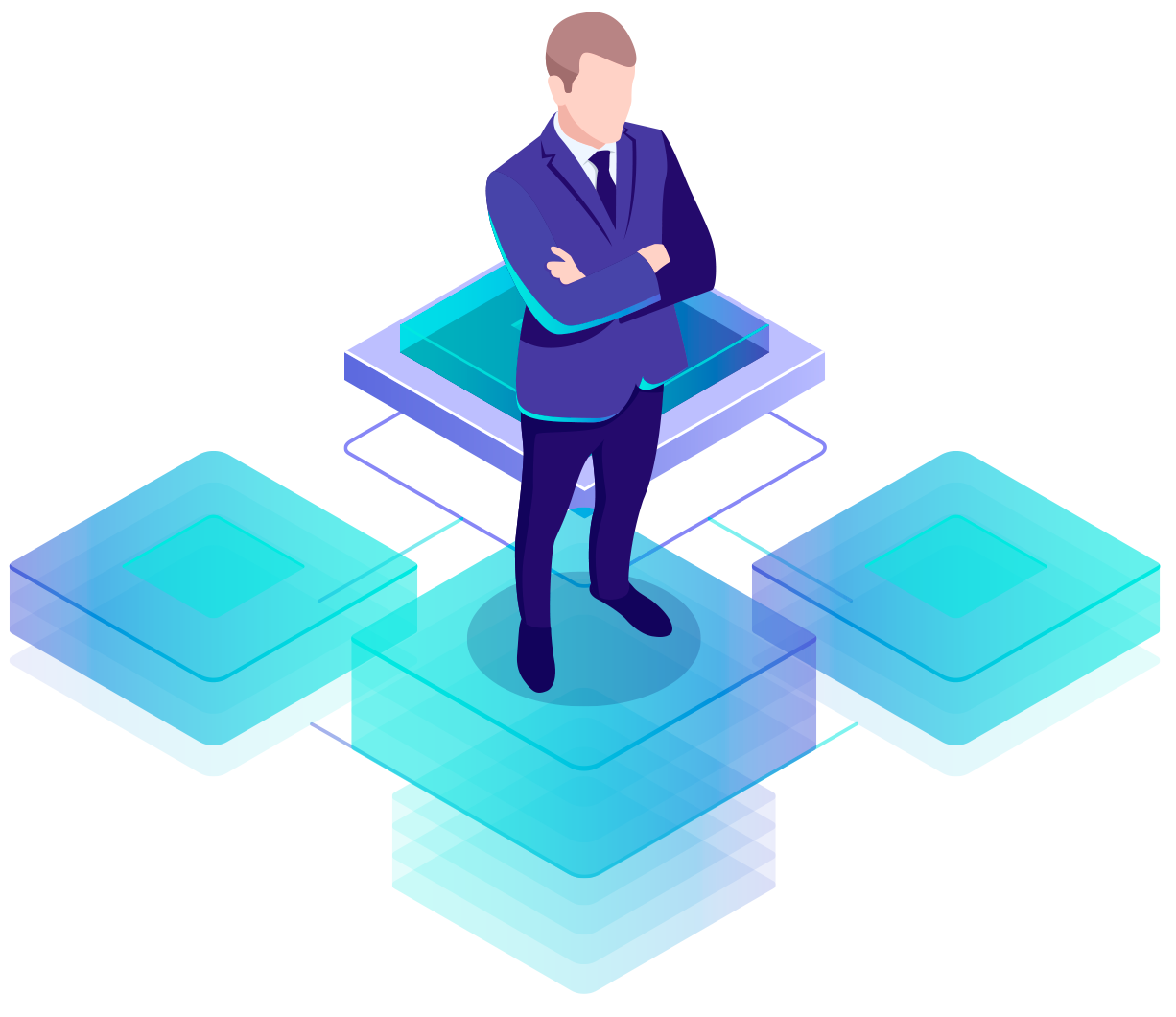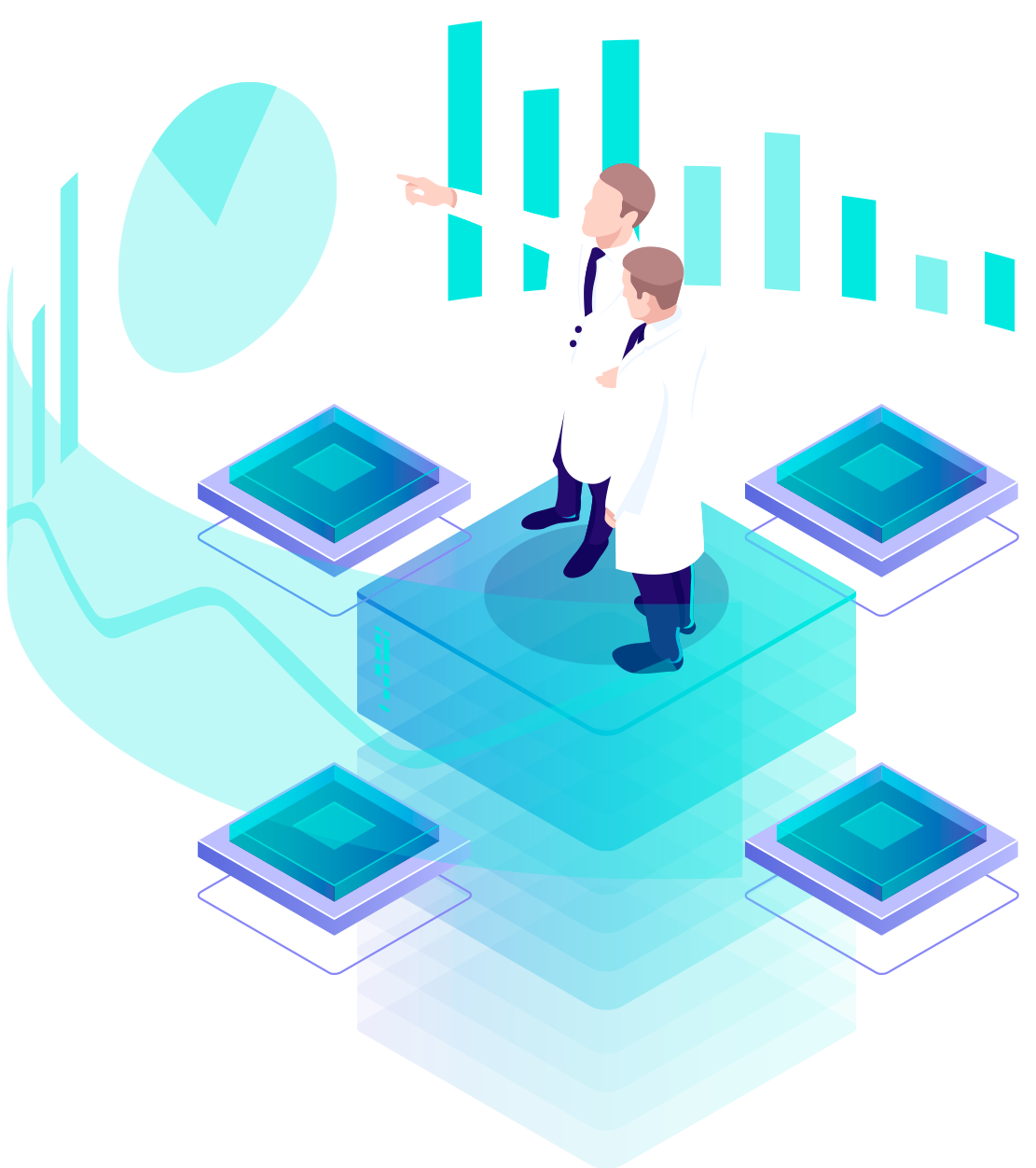 Training
We have developed some training programs on multiple specific subjects and those programs can be done in your site and we can also customize the training to be relevant to the trainees (project managers, developers, integrators…)
Consulting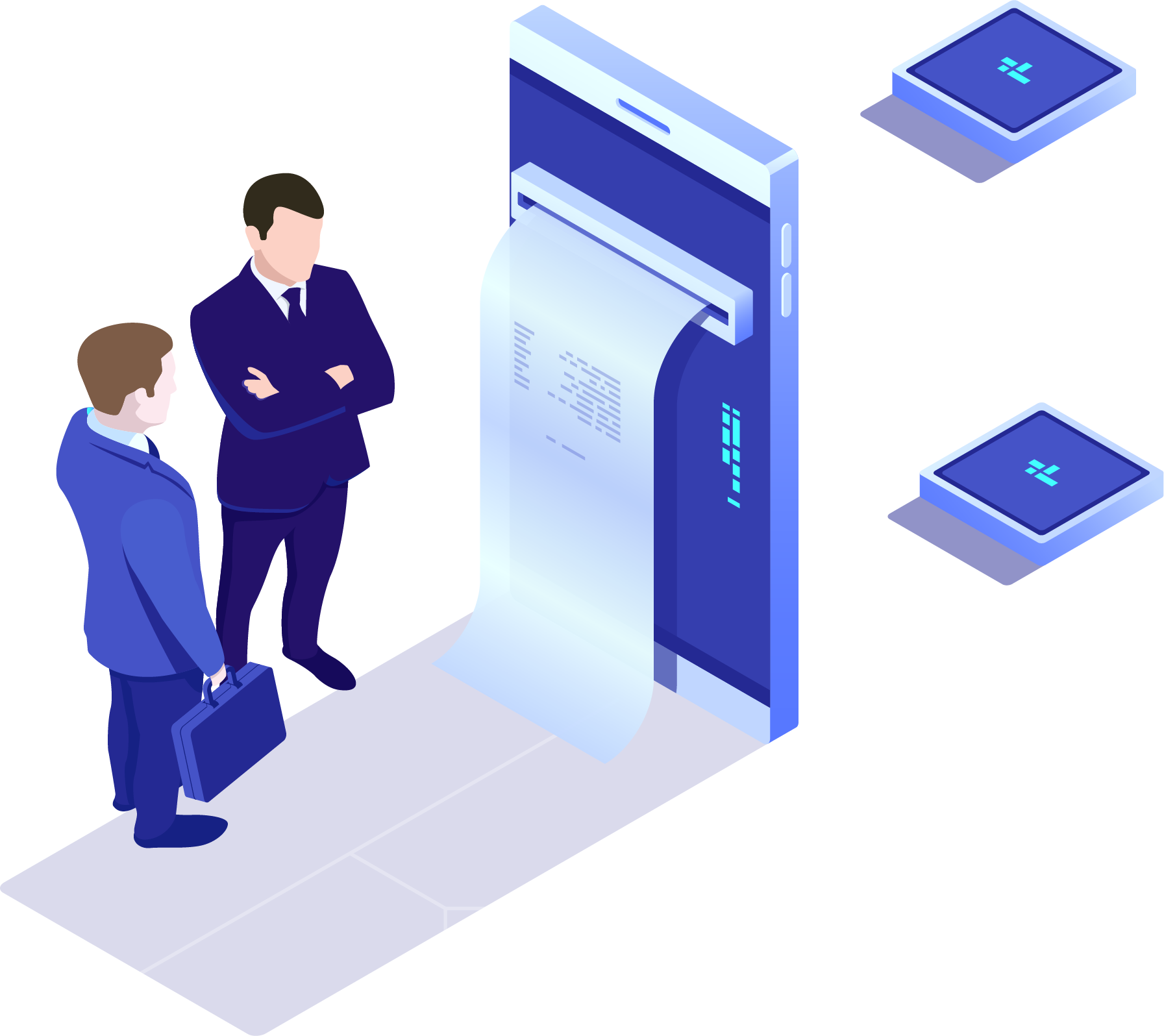 Research and development
Do you have any project on a major product change or on electronic trusted transactions ?
We can evaluate the feasibility and we can propose the project management of the whole project
Technical assistance
Prior to the official test session, we can help your technical team to check the compliance of your product to the specifications. We can check our methods on your products with the real methods used during the official session
Field issues management

We can identify, analyze and fix any issues in electronic transactions. And then, our recommendation helps you to improve the quality of your electronic transactions system.
* under accreditation ISO / IEC 17025. Scope available on the COFRAC website, accreditation number 1-2093).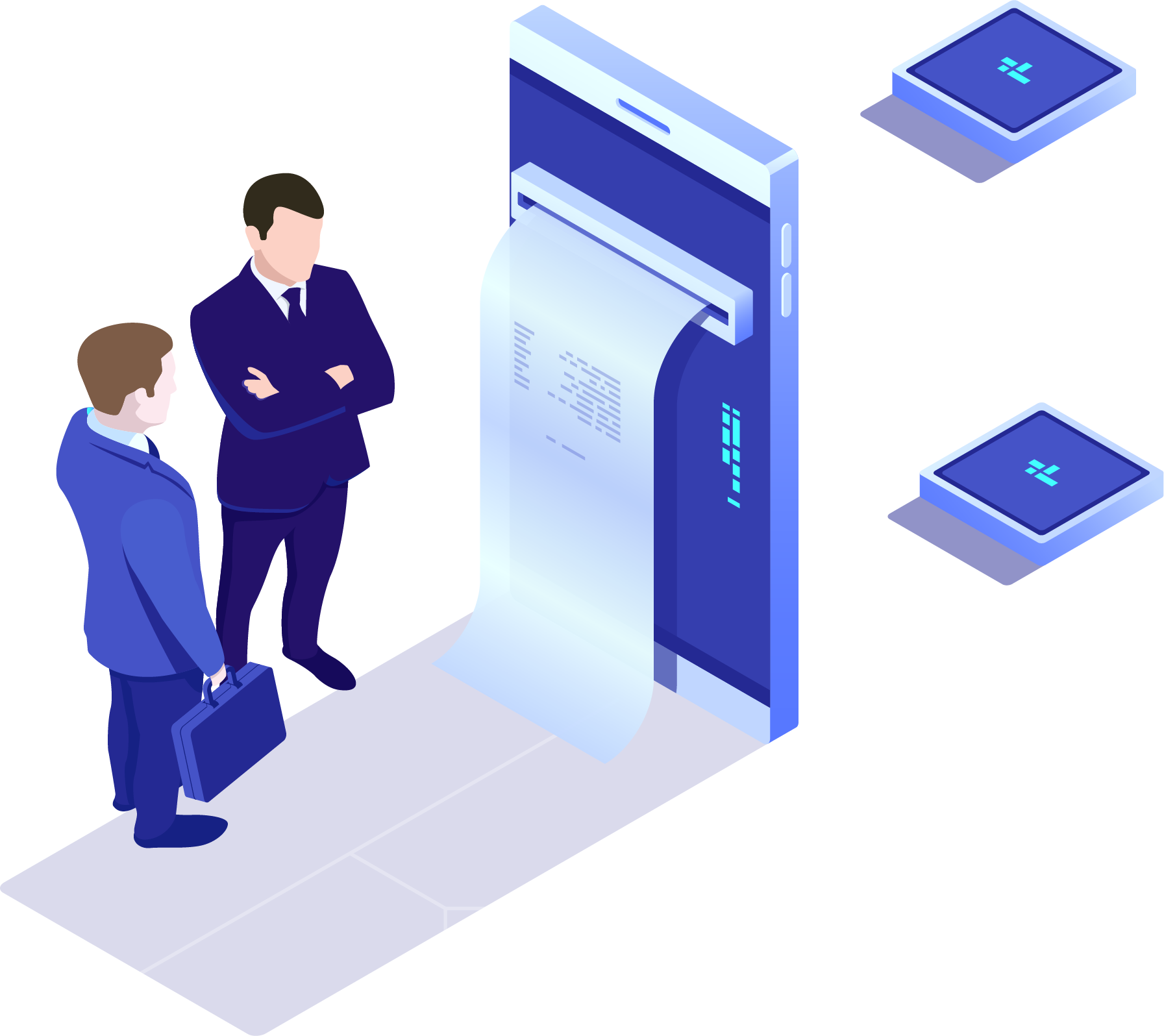 8 RUE LÉOPOLD SÉDAR-SENGHOR
14460 COLOMBELLES - FRANCE
PHONE: +33 (0)2 31 35 34 60