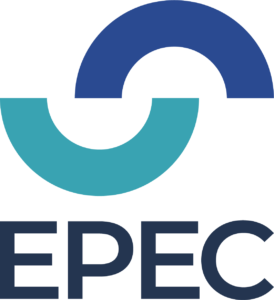 Launch of EPayStandards Consortium and its first services
3 European leaders in Card & Digital Payments, launch the EPayStandards Consortium and propose a new joint consulting service offer composed of multi-scheme integration & implementation support services targeted to multi-country card acceptors, merchants or acquirers willing to expand efficiently at pan-European level.
This new joint consulting & support service offer brings to the different European card payment stakeholders:
top level expertise in card and digital payment standards
perfect knowledge of French & German ecosystem to allow a smooth integration of their projects on these 2 key European markets
an exhaustive set of services for all the phases of the card & payment projects (strategic, technical developments, testing, integration, certification preparation, piloting, deployment & marketing)
an entry workshops to present all new standards for card payments and how to implement and use these standards
Supported by ELITT, FrenchSys and SRC, this new service is immediately available and can be provided by the 3 partners of the EPay-Standards Consortium, best pool of experts, really motivated to make the Europe of payments a real success, available and highly knowledgeable about all the card & digital payments systems and innovations. Combines the exclusive expertise of ELITT, FrenchSys & SRC with more than 20 years of experience in:
all the international payment standards and initiatives (nexo, CPACE, EMV, PCI, ECSG, ISO20022, Payment APIs, ATICA, SCC, SCTinst…),
all leading card schemes (American Express, Bancontact, CB, Discover, girocard, JCB, Mastercard, STMP, UnionPay, Visa…)
all the European and domestic regulators and other stakeholders of the digital payment ecosystem.
EPay-SC@elitt.com – EPay-SC@frenchsys.com – EPay-SC@src-gmbh.com